Blog > General > Jeffrey Archer charity cartoon auction: did all the proceeds go to charity as promised?
Jeffrey Archer charity cartoon auction: did all the proceeds go to charity as promised?
Posted on Thursday 17th May 2018 by Tim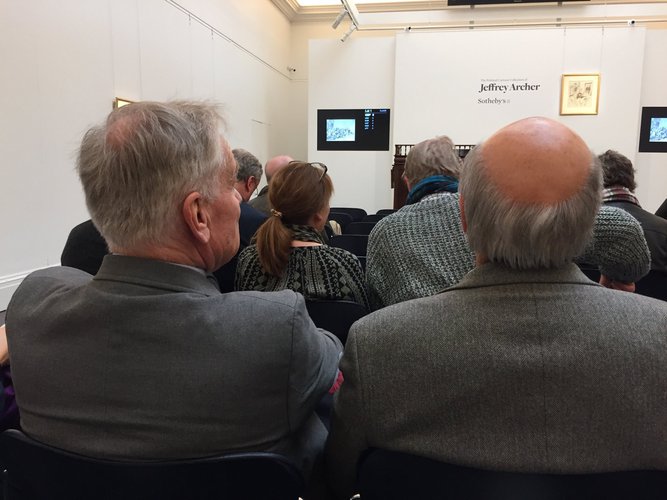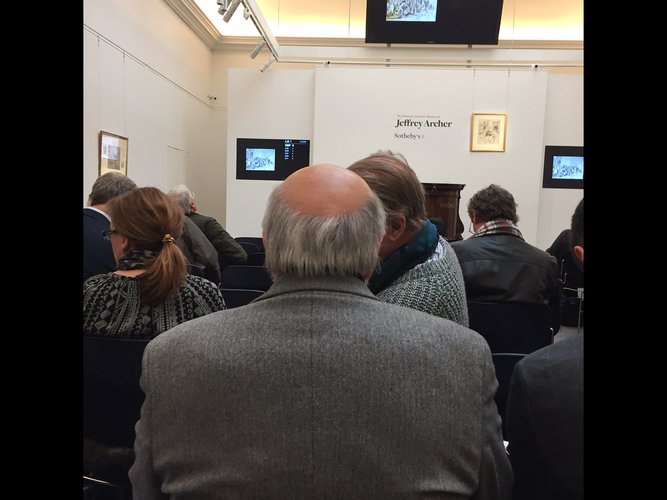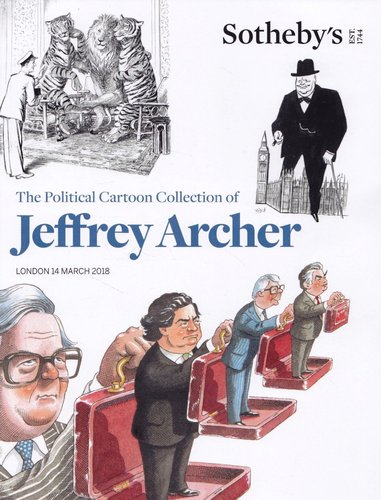 Jeffrey Archer recently sold his cartoon collection in a high profile sale at Sotheby's in March for £570,000. He had promised to donate all the proceeds, less Sotheby's commission to numerous educational charities. Archer has said that he regrets selling the collection as he had wanted to give it to the nation. This is disingenuous. Archer offered the collection to a number of institutions including the Ashmolean, the Fitzwilliam Museum, and the V&A. However, there were so many unreasonable strings attached, that they were always highly unlikely to accept the collection under such conditions. For instance, I was informed that Archer wanted it on permanent display in a so called 'Archer' room. No museum or gallery in the land could afford space for a permanent display of art, let alone a collection of 225 cartoons. Interestingly, Archer did not offer the collection to either the Cartoon Museum, who were very keen to have it, or the British Cartoon Archive down in Canterbury, Kent.
Archer's collection included numerous examples of cartoons that Chris Beetles had been, for many years, unable to sell through his gallery. He has, in my opinion, either offloaded them onto Archer or has put them into the sale for financial gain. Despite having organised the sale, Chris Beetles was still buying cartoons and adding them to the collection last Autumn. One should ask oneself why would Archer be adding cartoons to his collection when he had already decided to break it up? The reason Sotheby's gave me, was that Archer was filling in gaps in the collection. However, if you look at the added works that reason does not hold water
Both Archer and the auctioneer at Sothebys, Lord Poltimore, both stated that ALL the proceeds would go to Charity. I have written to Archer to confirm that this is really the case. I am still waiting for a reply....
UPDATE: A number of the cartoons that did not sell in the auction are now curiously back for sale in the Chris Beetles Gallery. I wonder where the proceeds are going?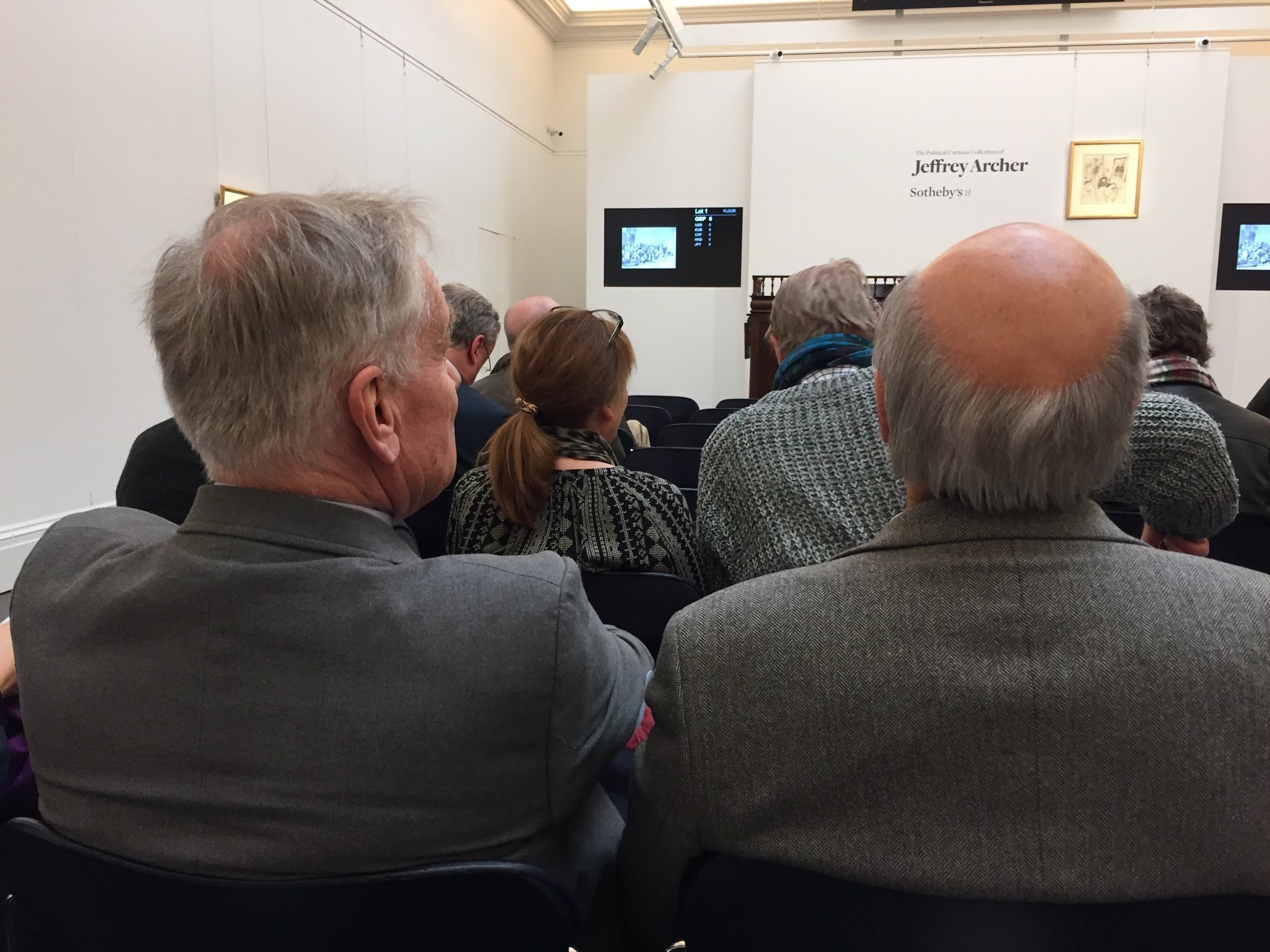 Jeffrey Archer and Chris Beetles at the Archer sale at Sotheby's
Leave a comment